Steppes
Steppes fascinate by rambling naturalness, only just enough to exist, a contrary to menkind threatening utilization of land for farming, building and mega cities.
Steppe is a land form outside the tropics, shaped of grass or steppe-heather, sparse of bush and trees. Suitability for agriculture depends of soil, climate, and rainfall. Generally the steppe-climate is characterized by continental high- pres- sure weather conditions with hot, dry summer and cold winter. Widespread steppes allow an extensive pastural far- ming, sometimes even arable agriculture, used alternating one year livestock-grassing, one year arable farming. Soil of steppes is solid for the most part, containing loam or clay. Poor vegetation cannot contribute much to mould humus. Soil and climate determine the kind of exploitation and products. On poorest soil goats may get on. Then sheep- and perhaps donkey-, seldom cattle-farming may be possible, Horse herds I watched on Mongolian steppes. -
In transitional zones to desserts steppes may look like desserts, if sand from there has been blown along.                   Savanas, even their dry zones are not counted to the steppes, though we find there same or similar manifestations.   But between the tropics there is another climate, more (alternating) humidity and there are no cold winters. Therefore the vegetation is another than in the steppes
° ° ° ° °
Faszinieren durch Weite und Naturbelassenheit. Ebennoch-Lebensraum und Gegensatz zur menschheitsbedrohenden allgegenwärtigen Natur-Zersiedlung
Steppen sind eine baumarme Landschaftsform außerhalb der Tropen, die meist durch Gras oder Steppenheide geprägt wird. Die Eignung für die Landwirtschaft hängt von den Böden, dem Klima und den Niederschlägen ab. Generell zeich- net sich das Steppenklima durch kontinentales Hochdruckwetter mit heißen niederschlagsarmen Sommern und kalten Wintern aus. Vielfach ist eine extensive Viehweidung, vereinzelt auch Ackerbau als Steppenwechselwirtschaft (ein Jahr Weide, ein Jahr Acker) möglich. Der Boden ist häufig fest, Lehm- Ton-, Kleie-geprägt. Eine geringe Vegetation kann nur wenig zur Humusbildung beitragen. Von Boden und Klima hängen auch die Arten einer möglichen  Nutzung ab. Die ärmsten Böden gestatten vielleicht Ziegenhaltung, als nächstes kommen Schafe, schließlich Esel, kaum jemals Rinder in Betracht. Pferdeherden in freier Zucht habe ich in mongolischen Steppen beobachtet. -    In den Übergangszonen zu Wüsten nimmt das Steppengelände durch angeflogenen Sand manchmal das Aussehen einer Wüste an. – Sawannen, auch Trockensavannen werden trotz Gleichheit mancher Erscheinungsmerkmale nicht zu den Steppen gerechnet. Zwischen den Tropen herrscht ein anderes, wechselfeuchtes Klima und es fehlen strenge Winter. Daher treffen wir dort eine andere Vegetation an.
° ° ° ° °
ASIEN – ASIA
UZBEKISTAN   -   USBEKISTAN
IRAN – IRAN
TURKMENISTAN – TURKMENISTAN
TADSCHIKISTAN – TAJIKISTAN

MONGOLEI – MONGOLIA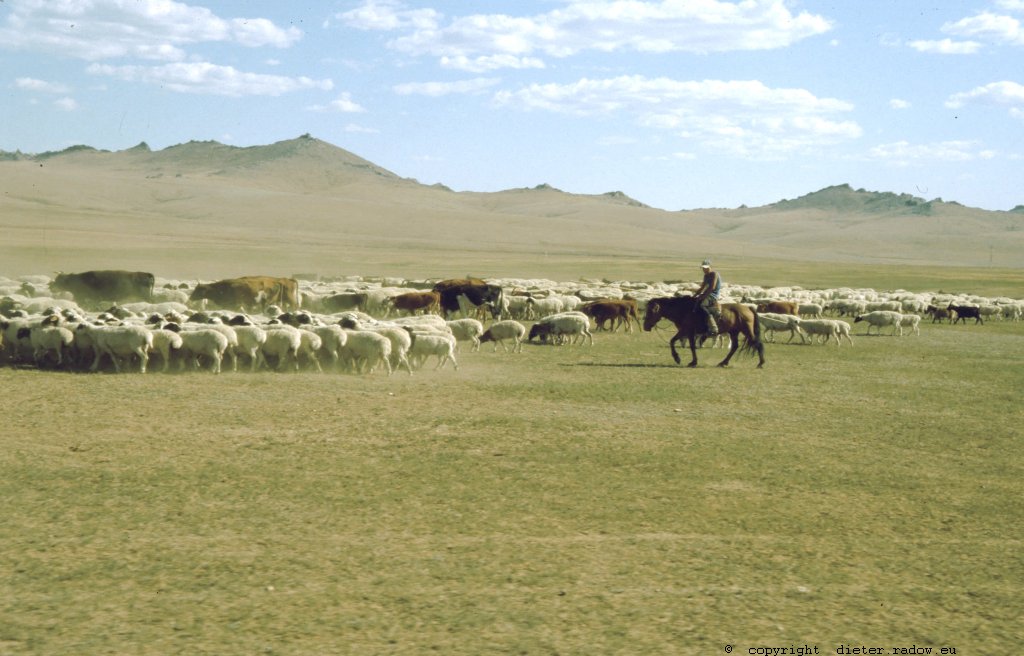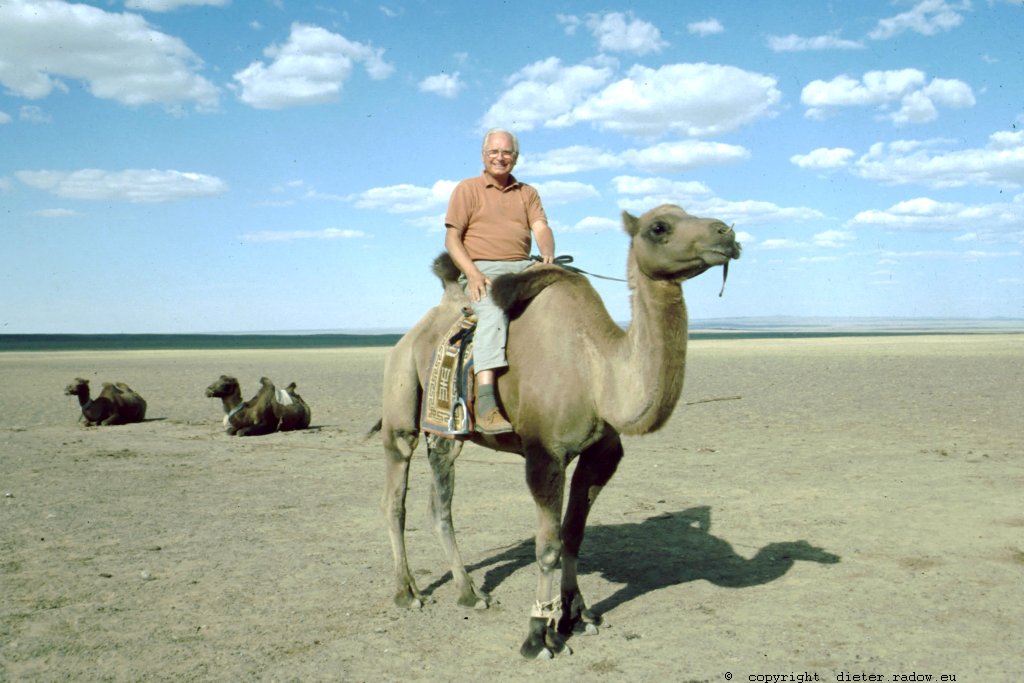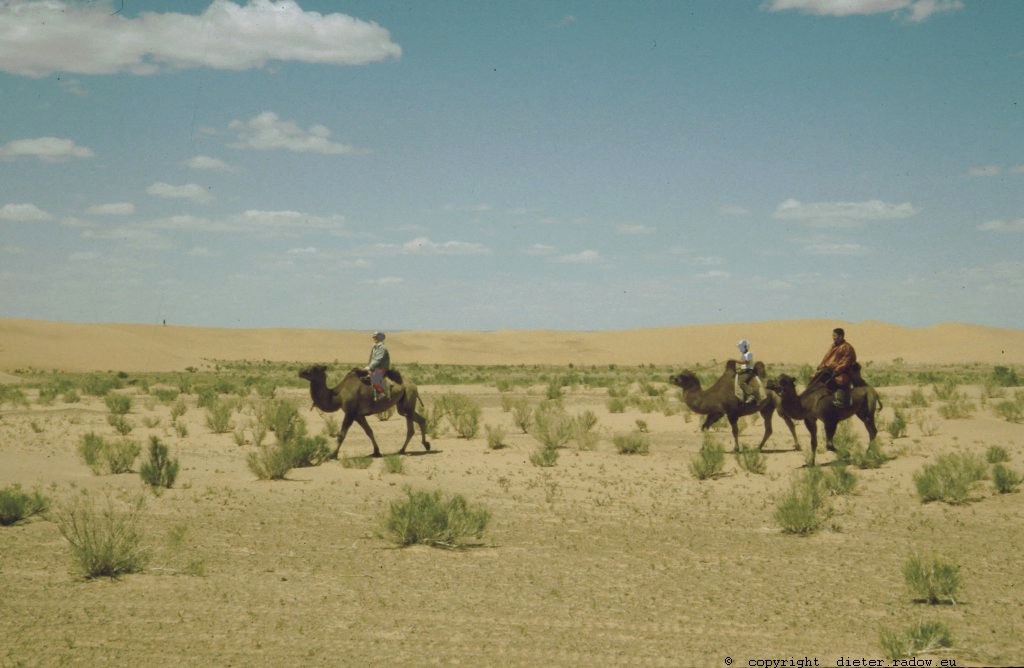 AFRIKA – AFRICA
TANSANIA – TANSANIA
TUNESIEN – TUNISIA
ÄTIOPIEN – ETIOPIA
SÜDAMERIKA – SOUTH AMERICA
PATAGONIEN – PATAGONIA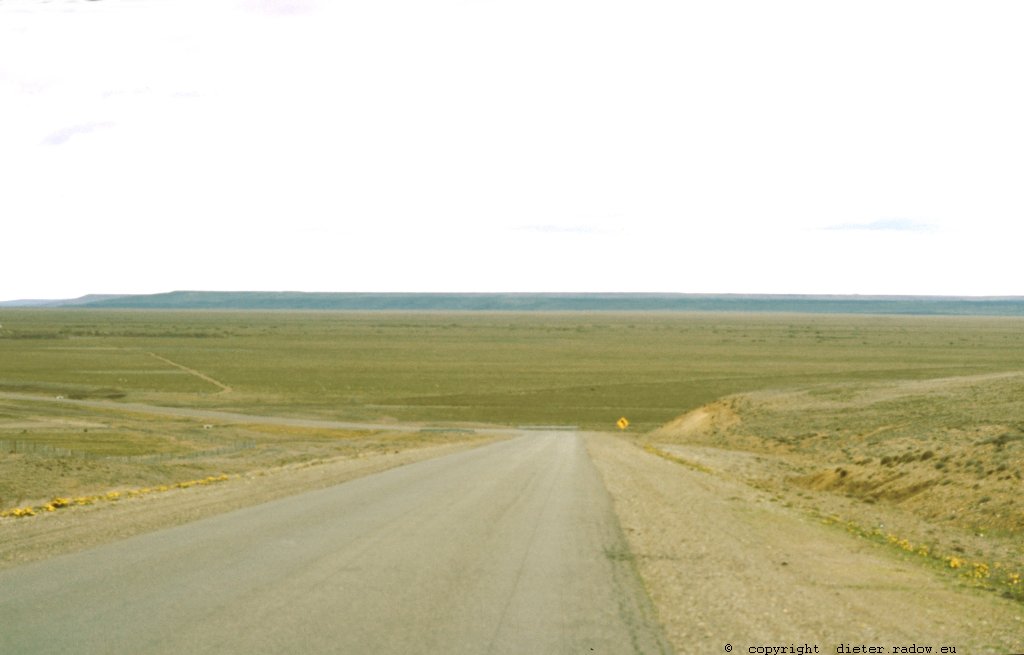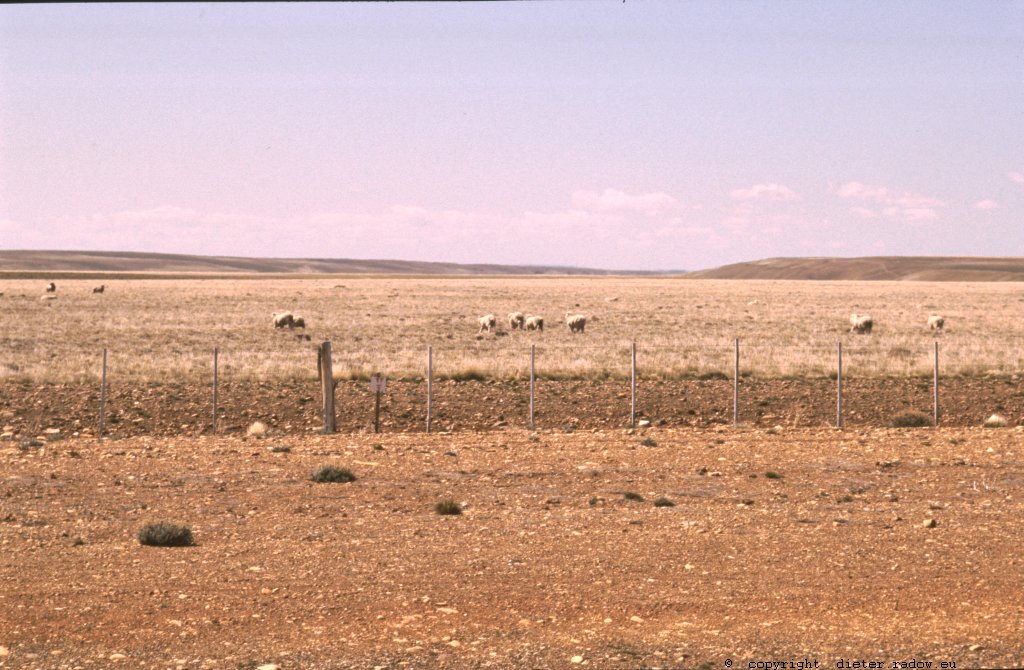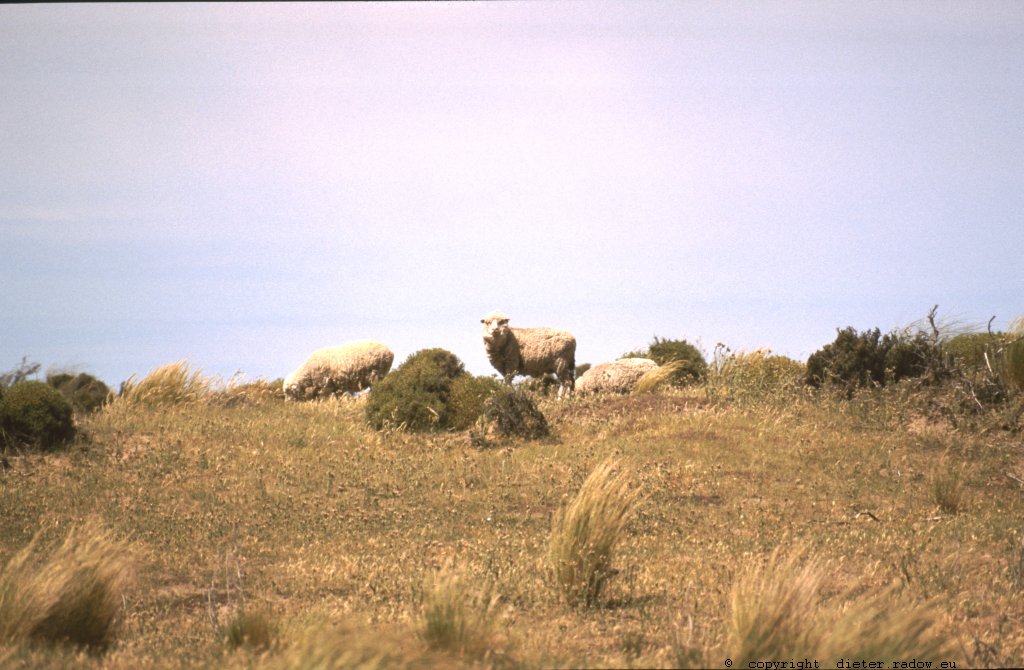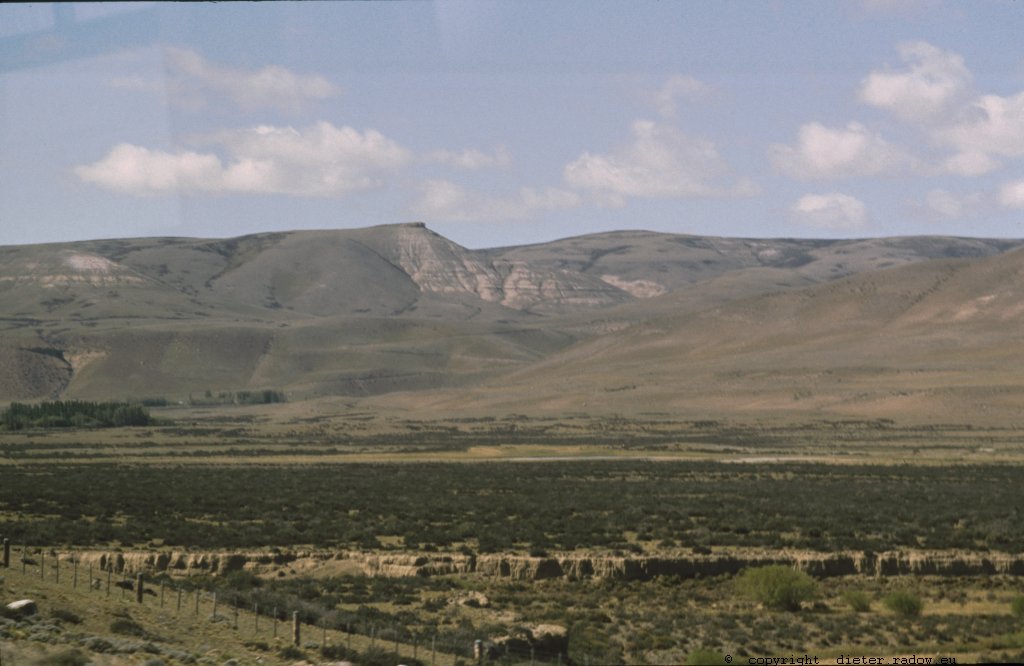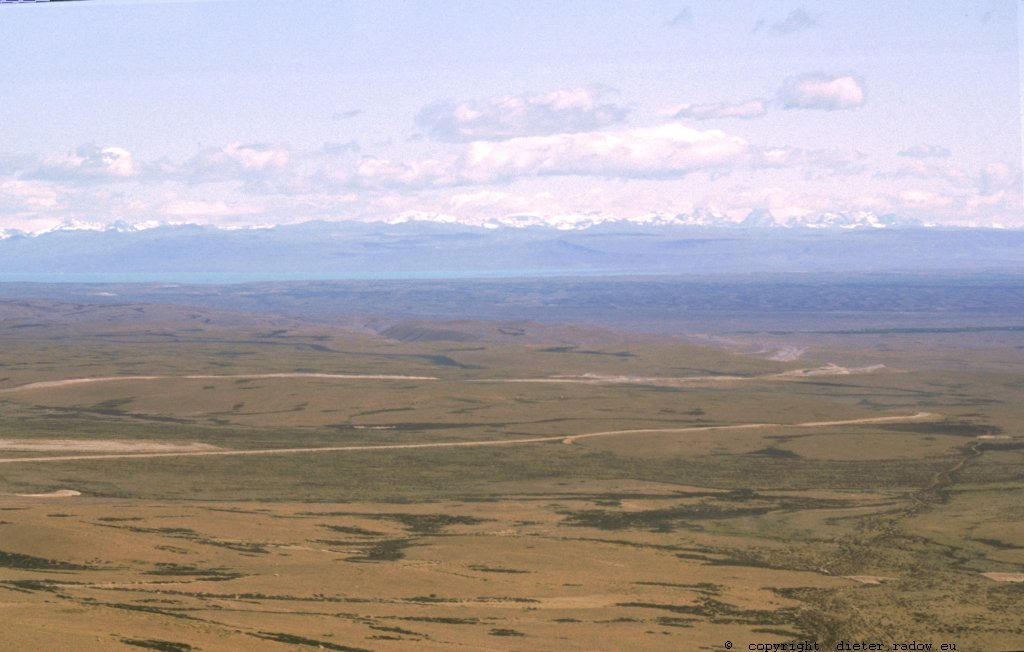 BOLIVIEN – BOLIVIA